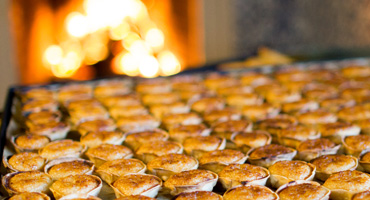 Read More +
GASTRONOMY
Sintra's gastronomy is varied and rich and will make any "foodie's" mouth water.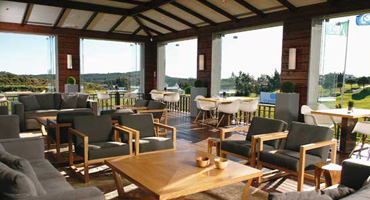 Read More +
BUSINESS AND EVENTS
The region of Sintra is a favoured location for conferences, meetings, exhibitions and other activities relating to business tourism.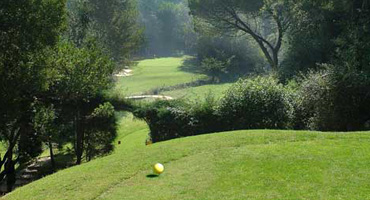 Read More +
GOLF
"A magical place on the edge of Europe", thus defined Sintra the American newspaper Chicago Tribune.
Sintra is the only place in the country in wich history has become a garden, because all it's legends converge there and it's very monuments speak less of the past than of an eternal present of greenery.
Louvar Amar (To Praise, To Love), Vergílio Ferreira